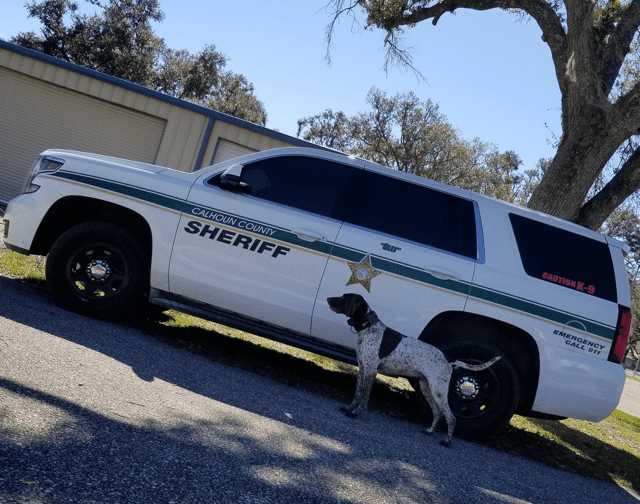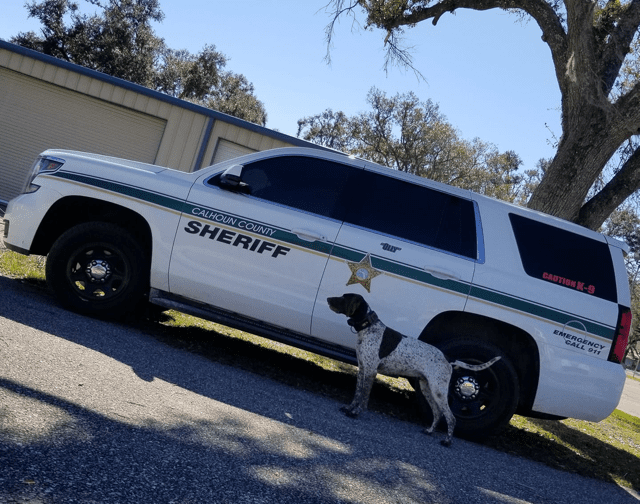 PURPOSE:
The purpose of the Calhoun County Sheriff's Office Ride Along Program is to encourage community involvement in law enforcement and to educate the public by opening the lines of communication within the community by allowing interested residents to ride as passenger observers with patrol officers. The Ride Along program promotes a better understanding of the challenges, risk, and rewards of the law enforcement's role in the community. We thank you for your interest in our Ride Along Program and encourage questions, comments, and suggestions about this program and the Calhoun County Sheriff's Office.
ELIGIBLE PARTICIPANTS:
1. Visiting dignitaries or officials.
2. Law enforcement officers from other jurisdictions.
3. College or university law enforcement students residing the Calhoun County engaged in research or fulfilling project or program requirements.
4. Members of concerned adult or youth groups within Calhoun County.
5. Other members of the criminal justice system.
6. Individuals over the age of 16 and under the age of 18 who have been approved by the Sheriff with notarized documents on file.
APPLICATION PROCEDURE:
Applicants must complete the Ride Along application and submit the application to:
Calhoun County Sheriff's Office
20776 Central Ave. E., Suite 2
Blountstown, FL 32424
If you have any questions, please call 850-674-5049 during regular business hours, Monday-Friday.