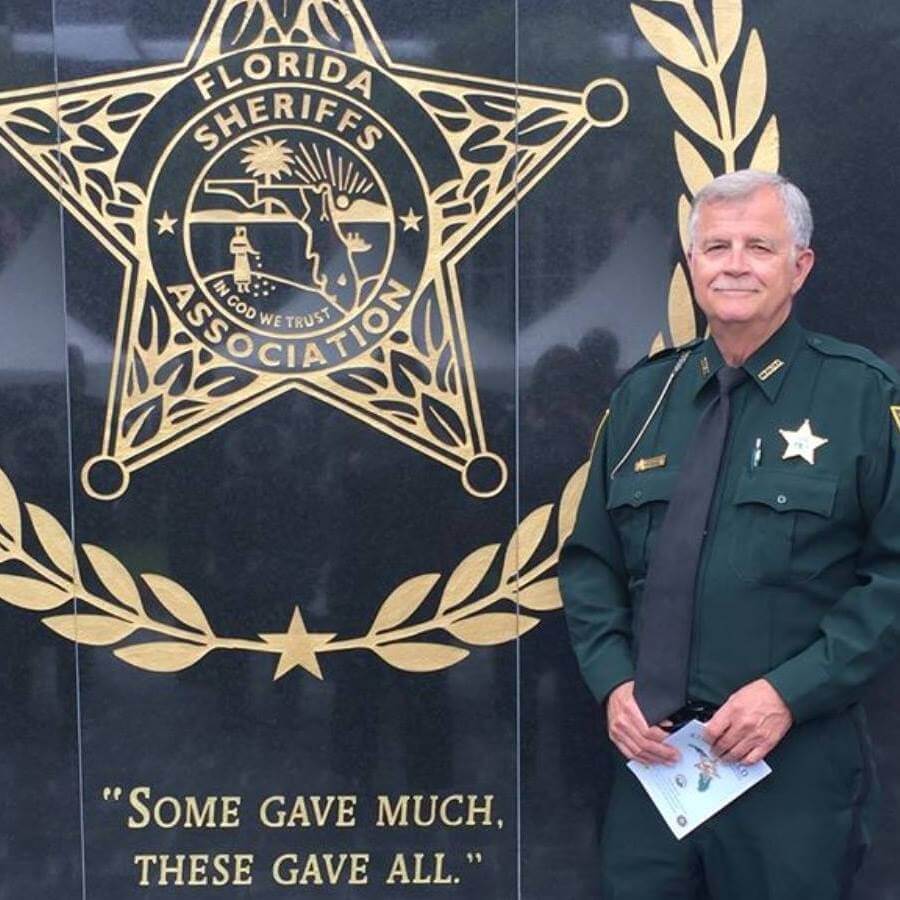 Respond to the 2020 Census!  It is very important for our County!

https://2020census.gov/?cid=20003:census%202020:sem.ga:p:dm:en:&utm_source=sem.ga&utm_medium=p&utm_campaign=dm:en&utm_content=20003&utm_term=census%202020
It's amazing how technology has done so much for law enforcement, and we at the Calhoun County Sheriff's Office are very excited about making our services even easier to use with internet technologies. Through this website, you will have access to a wide range of information. Such as Departmental Information and Contact Information. We also have a page of links to other important websites, including the Sexual Predator search engine. Please feel free to contact us with any suggestions you may have about our website.
The Calhoun County Sheriff's Office is committed to ensuring public safety through the implementation of professional and proactive law enforcement services and to build trust by maintaining the highest standards of performance, integrity, and ethics. We are also dedicated to the fair, respectful and dignified treatment of all persons.