How Do I Become An Explorer?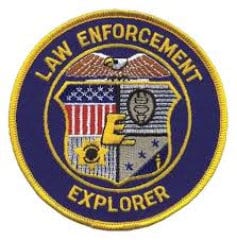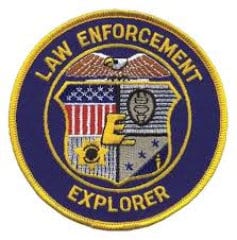 To become an Explorer you must meet certain requirements:
Must have completed the eighth grade and are 14 years of age, or are 15 years of age but have not yet reached their 21st birthday.
Must be in good physical condition.
Must be enrolled in school and maintain a 2.5 grade point average on a 4.0 scale.
Must complete the Calhoun County Sheriff's Office background check.
Obtain a letter of recommendation from your school.
Must be a current resident of Calhoun County.
Interested in becoming an Explorer?
Download & Complete An Application Now
Explorer Program Fact Sheet